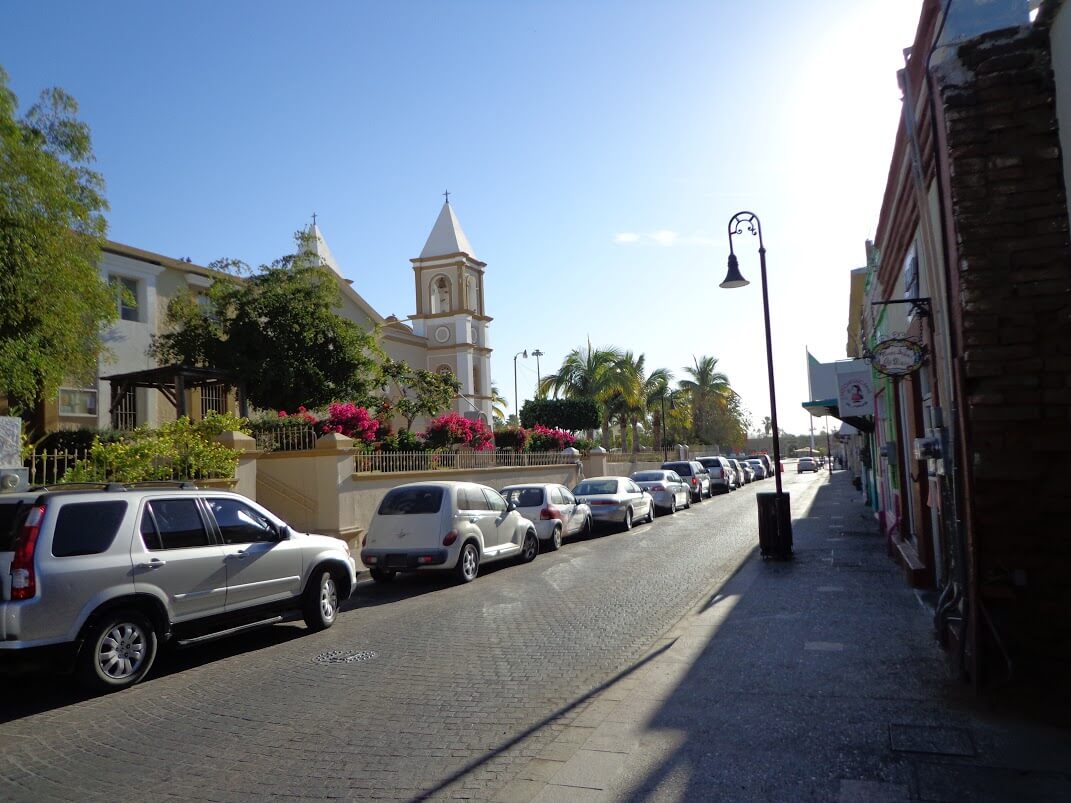 Relax in air-conditioned comfort as your private driver takes you to explore the highlights of Los Cabos. The itinerary is totally up to you. We will see what you want to see, just ask your driver. Stop when you want, for how long you want, see what you want to see at your own pace and skip over things that don't interest you. This is an especially popular option for cruise passengers who are interested in seeing San Jose del Cabo.
Travel up the Los Cabos corridor to the cozy town of San Jose Del Cabo. Stop on the way at places like Playa Chileno or Playa Santa Maria for a cool off, or the Glass Blowing Factory to see local glass being made. See Cactus World or the new marina in San Jose del Cabo. Explore the colorful colonial town square in San Jose del Cabo at your own pace, including the mission, the art galleries, the city hall, and of course you'll want to sample some of the very cozy restaurants or bars here.
End at Cabo San Lucas where you can see the mansions of Pedregal, the flea market or other sights. End at the marina walk or Medano beach where you can relax, shop, eat and drink, or take a glass bottom boat out to Lovers Beach if you have time.
Insideloscabos understands the importance of family and friends enjoying special moments that will only be shared within, for this reason we only offer private transportation and tours.